FlySky I6 transmitter - 6 channels with DISPLAY
Handling and manufacturing time: 1-2 days
100% secure payments
Turnigy I6 transmitter. 6 channels.
Receiver option available: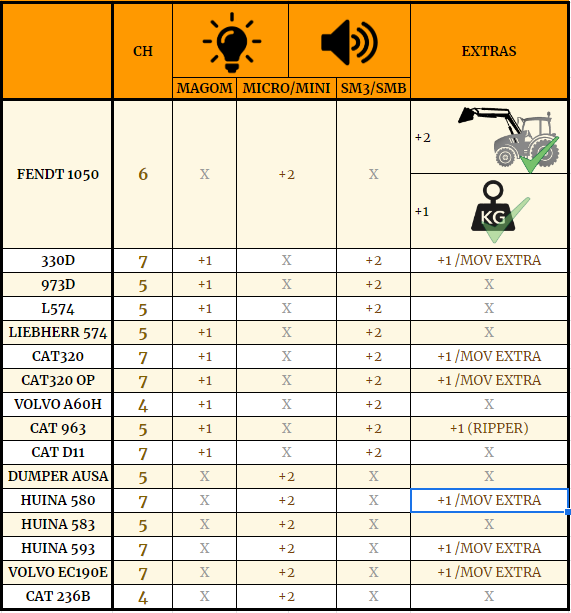 Characteristics:
• Input level of 6 2.4 GHz radio channels with telemetry capability
• Dual Rate / Trim / Gear / Flap / Gyro Gain Adjustment / Mode Switches / Flight / Throttle Hold Hover Pitch
• Easy to use Programming and navigation buttons
• Supports Heli / Standard Wing / Elevon / V-Cola
• Memory 20 Model
• 8 characters Model name
• Backlit LCD display shows transmitter and voltage receiver in real time
Updated software: ER9X.
This software allows you to switch between models (it is necessary to link the receiver of each model previously) simply by changing the model to be controlled from the transmitter configuration, without the need to carry out the linking process at each change.
16 other products in the same category: